Providing Innovative and Sustainable Solutions in
Energy Efficient Surface Aerators
Environmental Engineers, Designers and Manufacturers of Effluent Treatment Plant Machinery
Oxygen Transfer Testing Facility For Aerators Upto 150 HP Ratings. The Only Manufacturer In India To Have This Facility
About Us
A Company with a tradition of Innovation (Since 1979)
Environ Engineering Company, situated at 864/3/B, G.I.D.C. Industrial Estate, Makarpura, Vadodara-390 010, Gujarat, established in the year 1979, manufacturing aerators, along with Clarifier, Clariflocculator, Thickener, Agitators, etc., are the only manufacturers having R & D facility and, in-house oxygen transfer testing facility, as per American Standard for Surface aerators up to 150 HP ratings.
We are now introducing our new generation of "Environ" energy-efficient aerators, having dual impeller to cater the aeration depth up to 5.5 mtrs SWD.
OUR PRODUCTS
Pollution Control Equipment – Effluent Treatment Plant Machinery
INSTALLATIONS AT CETP / ETP WITH
Energy Conservation by "ENVIRON" Energy Efficient Aerators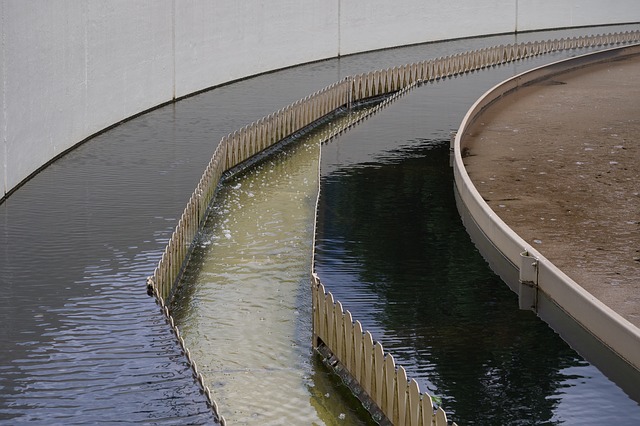 Customized Solutions Fits Every Industry Needs!
Evaluating Guide For Selection And Installation Of Energy Efficient, Result Oriented Machineries For Effluent Treatment Plants / Sewerage Treatment Plants
Environ Engineering Company, Vadodara have also got the Oxygen Transfer & Hydraulic Testing Facility as per the International Standard to Test the Fixed & Floating Type Energy Efficient Surface Aerators upto 150 HP rating. It is a unique setup in India.